If you follow me on social media you know I am in Love with my victorian top from chicstar.com
. I had this in Red and in Black(it's sooooo cute whatever color they offer will be in my closet). I remember looking at this a while ago and thinking "I would live this in purple". Well…….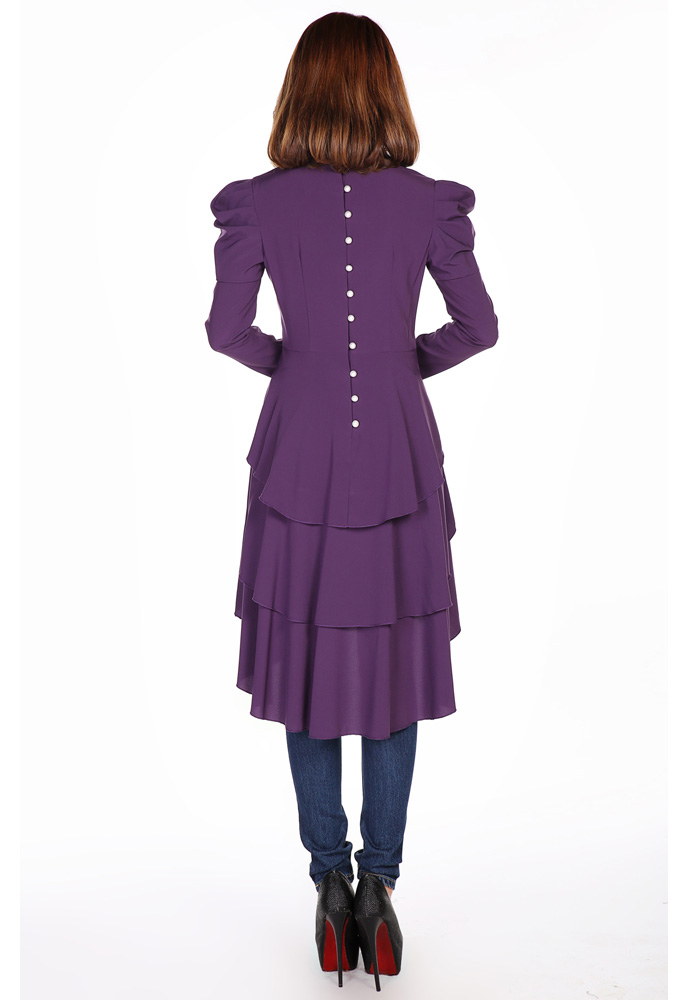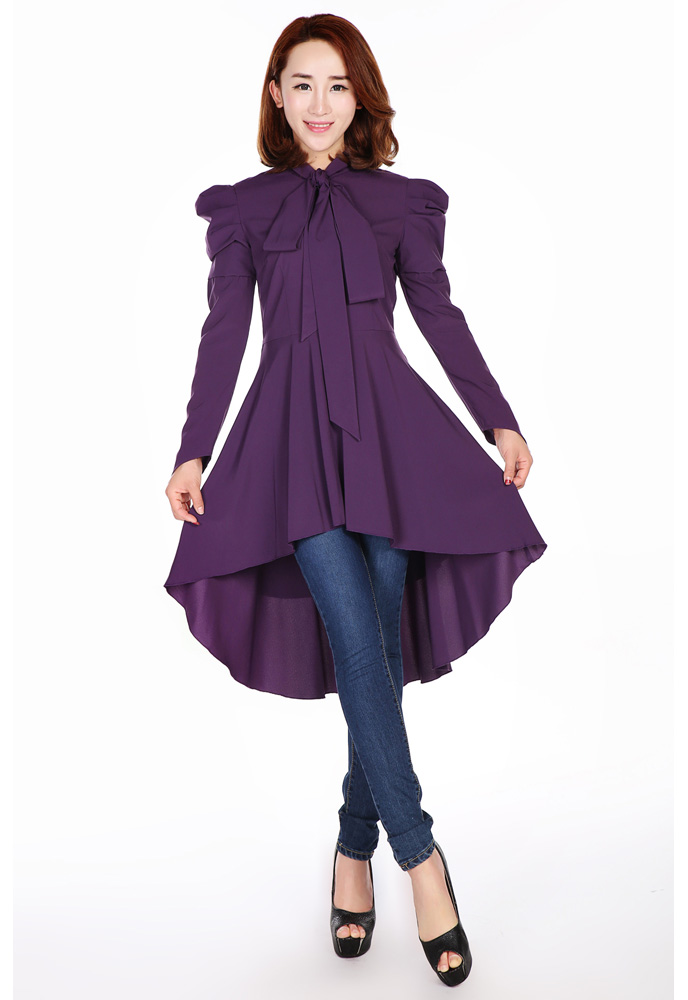 I guess someone else was having the same thoughts I was cause now the purple is in production. This retails on their site Chic Star for $49.95 for the juniors size and $59.95 for the plus size. BUT, You can get 39% off by using coupon code CANDYCOUTURE at checkout. I would definitely recommend this item. The buttons are sturdy, with the first 2 I had the color didn't bleed and it can be worn as a dress or a top depending on your height. Do you already own this top/dress. Instagram your pics in it with the hashtag #BNF (blessedandfashionable) and I'll post some of my favorite looks here!!!!!!
I can't wait to see your looks
Peace, Love, and Blessings
LaJune <3